Massager Pen Multi-Function Beauty Equipment
Rs. 999.00
Rs. 1,999.00
SAVE 50%
Own wishes Beauty Care - Multi-Function Beauty Equipment Skin Face Massage Bar, Beauty Vibrating Massage Tool

Massage Your Way to Magnificent Skin
Through its gentle vibrations, your facial device works wonders on wrinkles! In just 3-to-5 weeks, you'll start to see and feel your skin tighten. Your wrinkles diminish and your pores shrink, leaving you looking luminous.


- Say goodbye to bags! Improve circulation and decrease puffiness.
-Soften stress lines and relax muscle tissue with therapeutic massage.
-Deep wrinkles fade away thanks to increased production of collagen and elastin.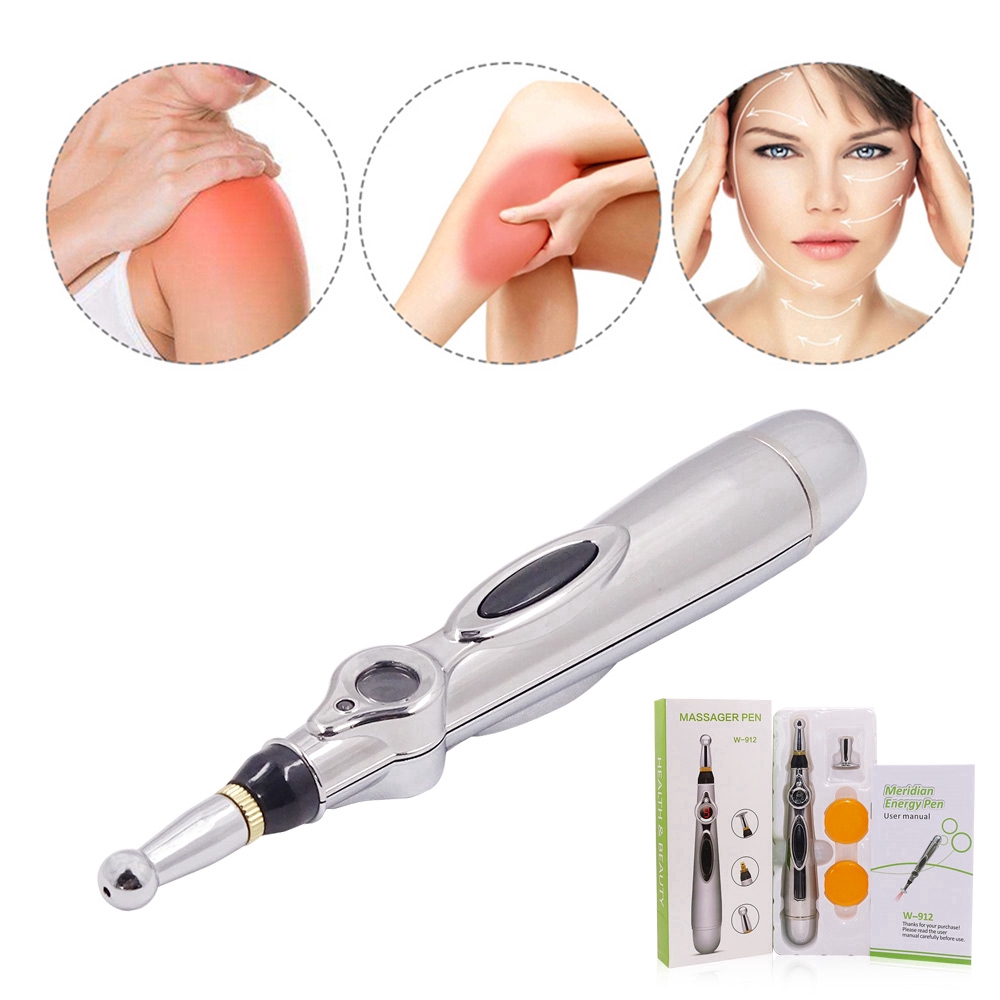 -Help lotion and cream to deeply penetrate your skin and heal from the inside out.
-Lift sagging facial muscles with toning and strengthening vibrations.


Sparkling Clean
Keeping your beauty tool clean has never been easier! Clean the handle with a dry or slightly damp cloth. Once your skin routine's over, simply rinse the head with water.

Specifications
Item Type: Massage & Relaxation
Material: Stainless Steel, brass/aluminum
Size: Small
Application: Face
Size: 36*16*140mm
Power supply: DC 1.5V (dry battery)